---
S. Malo from Dinard
Chris Dayne
20 x 25cm.


Christmas Exhibition.
Redleaf Gallery warmly invite you to their Christmas Exhibition.
November 26th – January 14th
---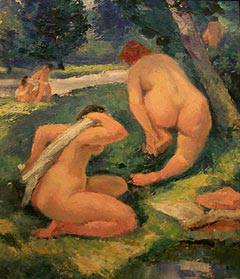 Redleaf Gallery
Redleaf Gallery specialises in fine 19th and 20th Century watercolours, oil paintings and Modern British works on paper.
Drawings are a particular feature.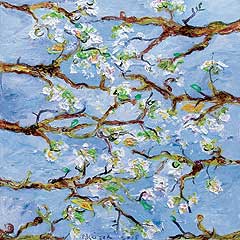 Redleaf Contemporary
Redleaf Contemporary presents living artists from both Britain and overseas.
With three to four exhibitions every year and a regularly changing stock this is an ideal way to enlarge and broaden your collection.