---
Flood Tide at Rye
Chris Daynes
18 x 24cm, £495


CHRISTMAS EXHIBITION 2017
The gallery presents new works from Saturday 25th November until Saturday 13th of January.
We very much look forward to welcoming you and wish all of you a very Happy Christmas.
---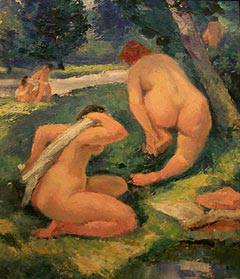 Redleaf Gallery
Redleaf Gallery specialises in fine 19th and 20th Century watercolours, oil paintings and Modern British works on paper.
Drawings are a particular feature.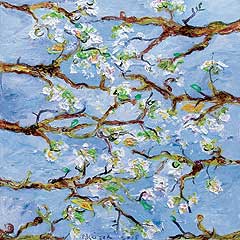 Redleaf Contemporary
Redleaf Contemporary presents living artists from both Britain and overseas.
With three to four exhibitions every year and a regularly changing stock this is an ideal way to enlarge and broaden your collection.